Press and Media
Braiform profiled in The Commonwealth at 70: From Westminster to the World
"Hidden Heroes...setting the standard for retail sustainability"

Our global re-use programmes are helping to eliminate single-use plastics in the retail industry, and it hasn't gone unnoticed.
We are proud and honoured to be profiled as the "hidden heroes... setting the standard for sustainability" in The Commonwealth at 70: From Westminster to the World— a prestigious publication featuring stories of international trade best practice and sustainable businesses in one of the world's most far-reaching international organisations.

"Braiform re-uses more than 1 billion hangers and accessories, and recycles more than 200 million of them a year. This process saves more than 35,000 metric tonnes of plastic from potentially going to landfill."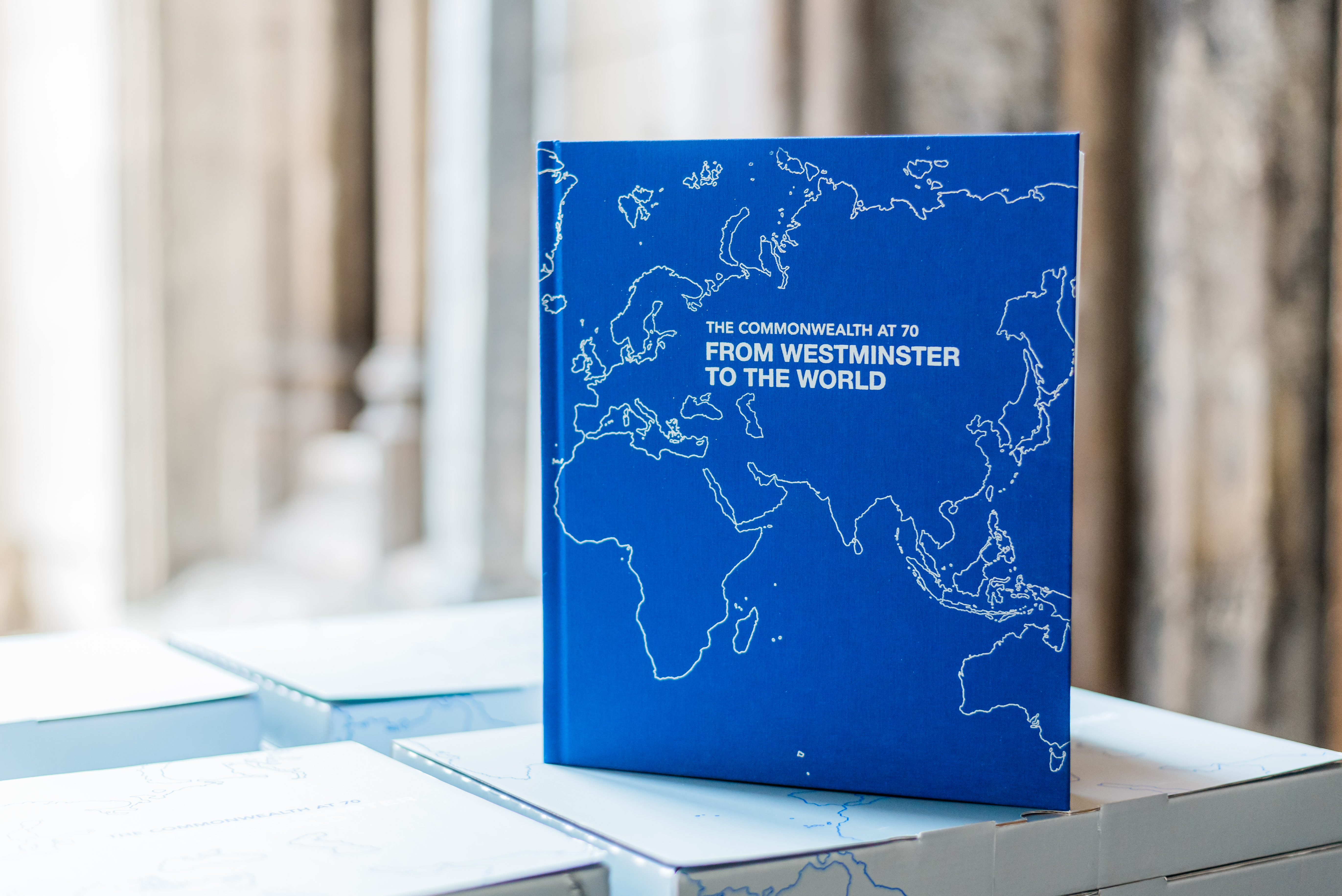 The book was researched and written by leading academics and co-authored by royal correspondent Robert Jobson with sustainability as one of the core topics. You can read about us on page 200 of the digital version of the book.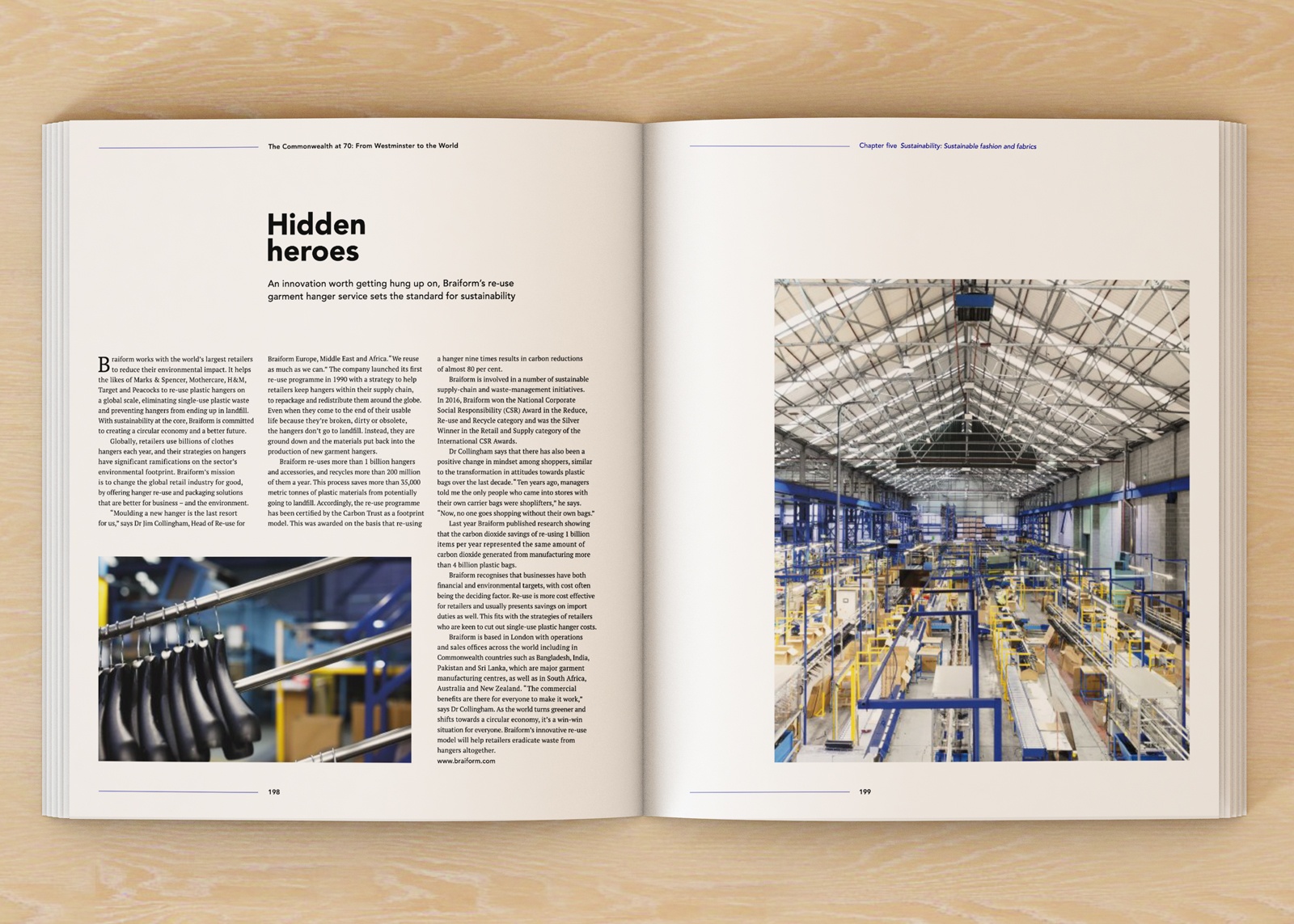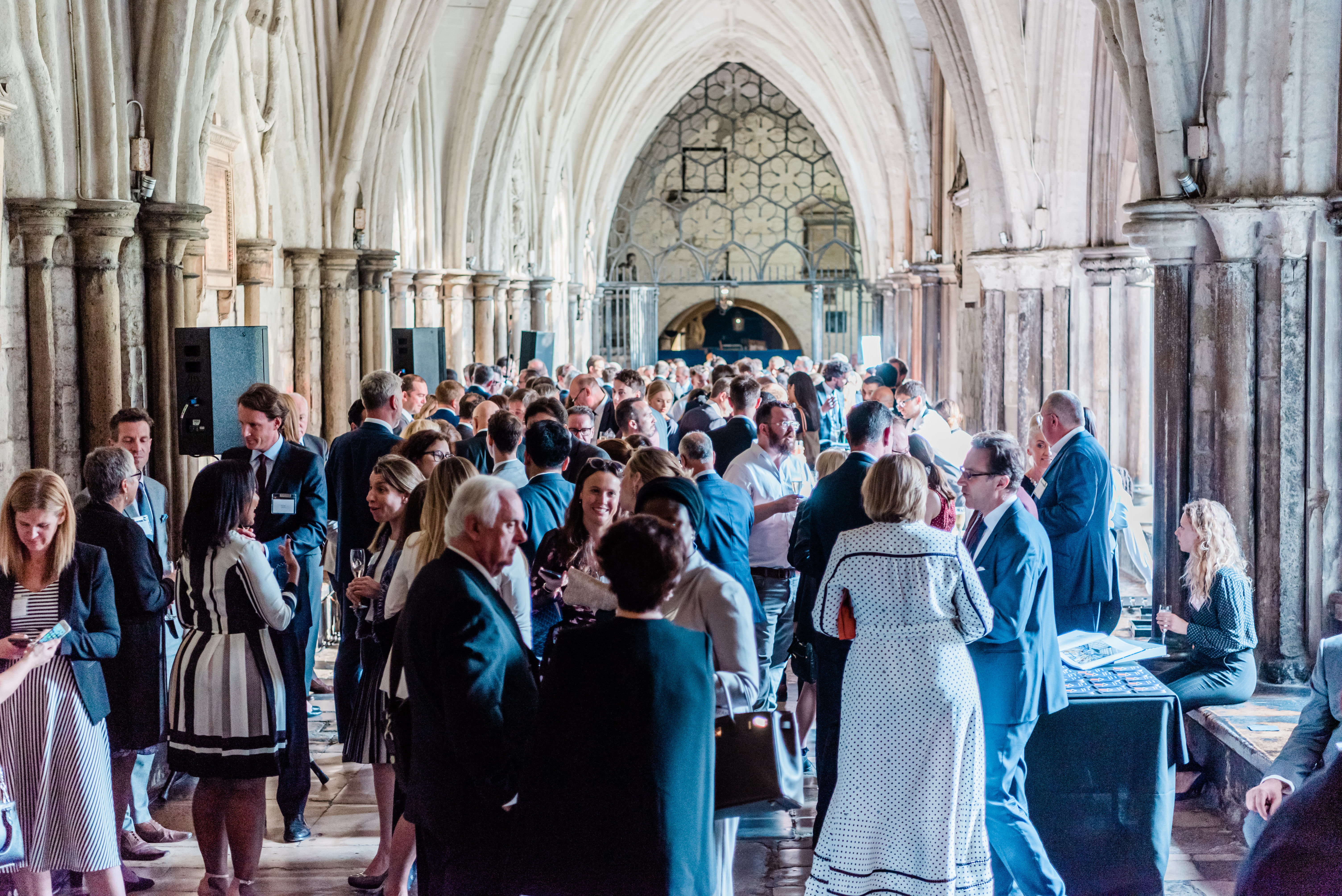 The Commonwealth at 70 commemorative album was launched at a special event on 25 June 2019. We were honoured to be one of just seven exhibitors at the event, held at Westminster Abbey.

Our Partnership with M&S
Since 2017, we have been working with M&S to re-use and recycle over 100 million hangers. If converted into carbon emissions, would be the equivalent to taking nearly 5,000 cars off the road for that year.
Our partnership and re-use programme is proving that businesses can thrive through sustainability. Click the link provided here to read about the impact our re-use programme has had.
Dr. Jim Collingham Publishes Article on RetailSector
Dr. Jim Collingham's latest article is now live on RetailSector. Titled 'Why retailers no longer need to get hung up in their fight against waste', Dr. Jim writes about the retailers responsibility and opportunity to change.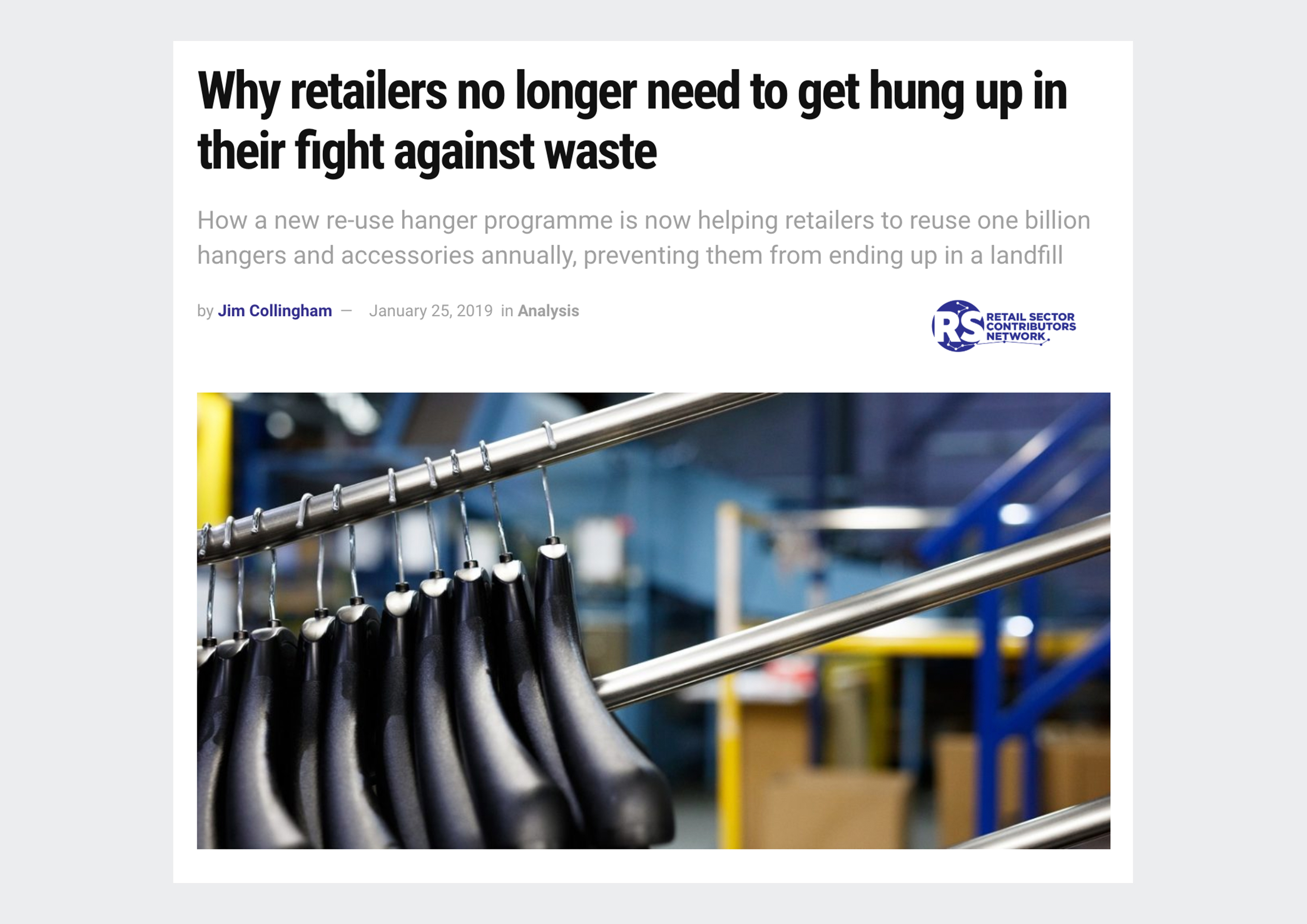 Press Release — Hang on! Research highlights the damage of clothes hangers to the environment.
Our research has shown that clothes hangers can have just as detrimental an impact on the environment as plastic bags, straws and bottles in the fight against single use plastics.
Clothes hangers are often overlooked in the debate about plastic waste within the retail sector. Yet with potentially tens of billions of clothes hangers ending up in landfills annually, their impact on the environment is significant.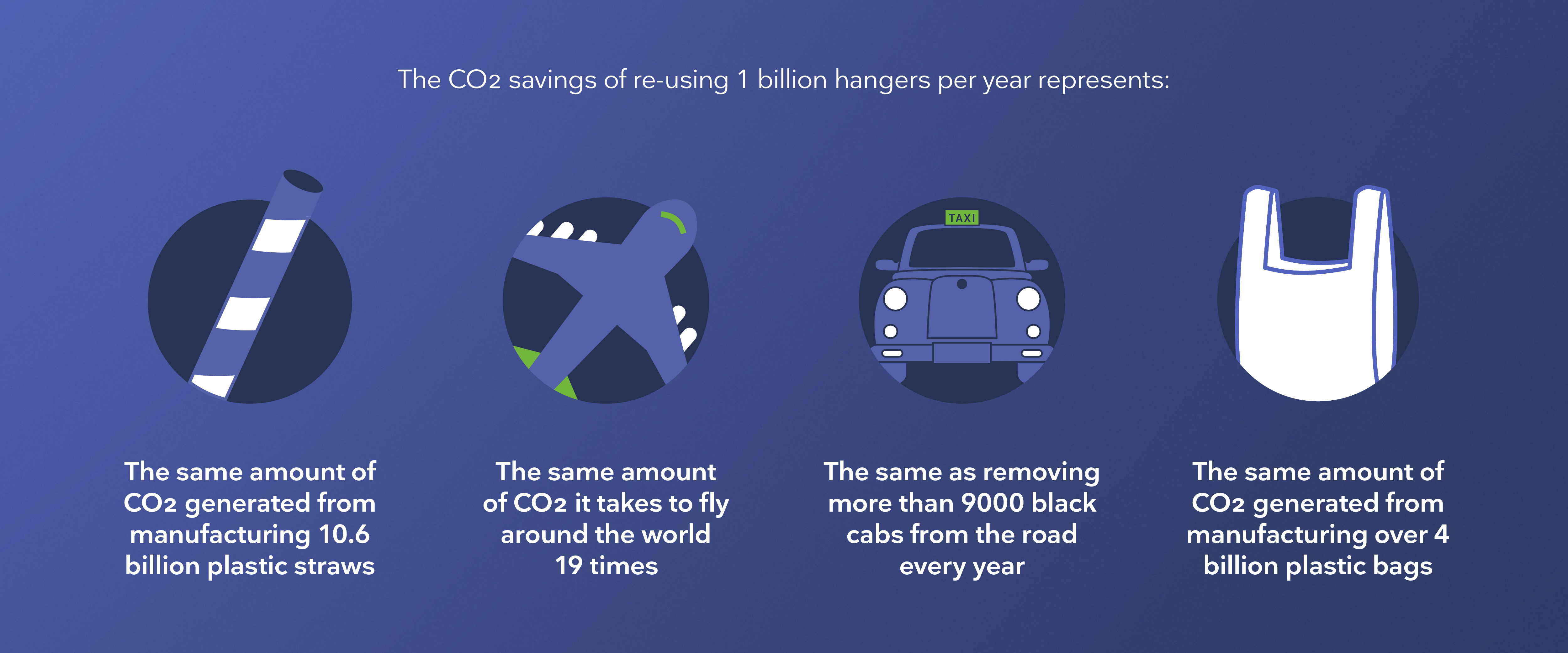 MP Visits Braiform Re-use Facility
Angela Smith, MP for Penistone & Stocksbridge, recently visited the Braiform Re-Use centre in Sheffield where more than 150,000,000 hangers are processed every year. Mrs Smith said: "I was really impressed by the scale and sophistication of their operations… The business is a leading example of how the circular economy can help to create value, income and jobs, while still supporting the environment."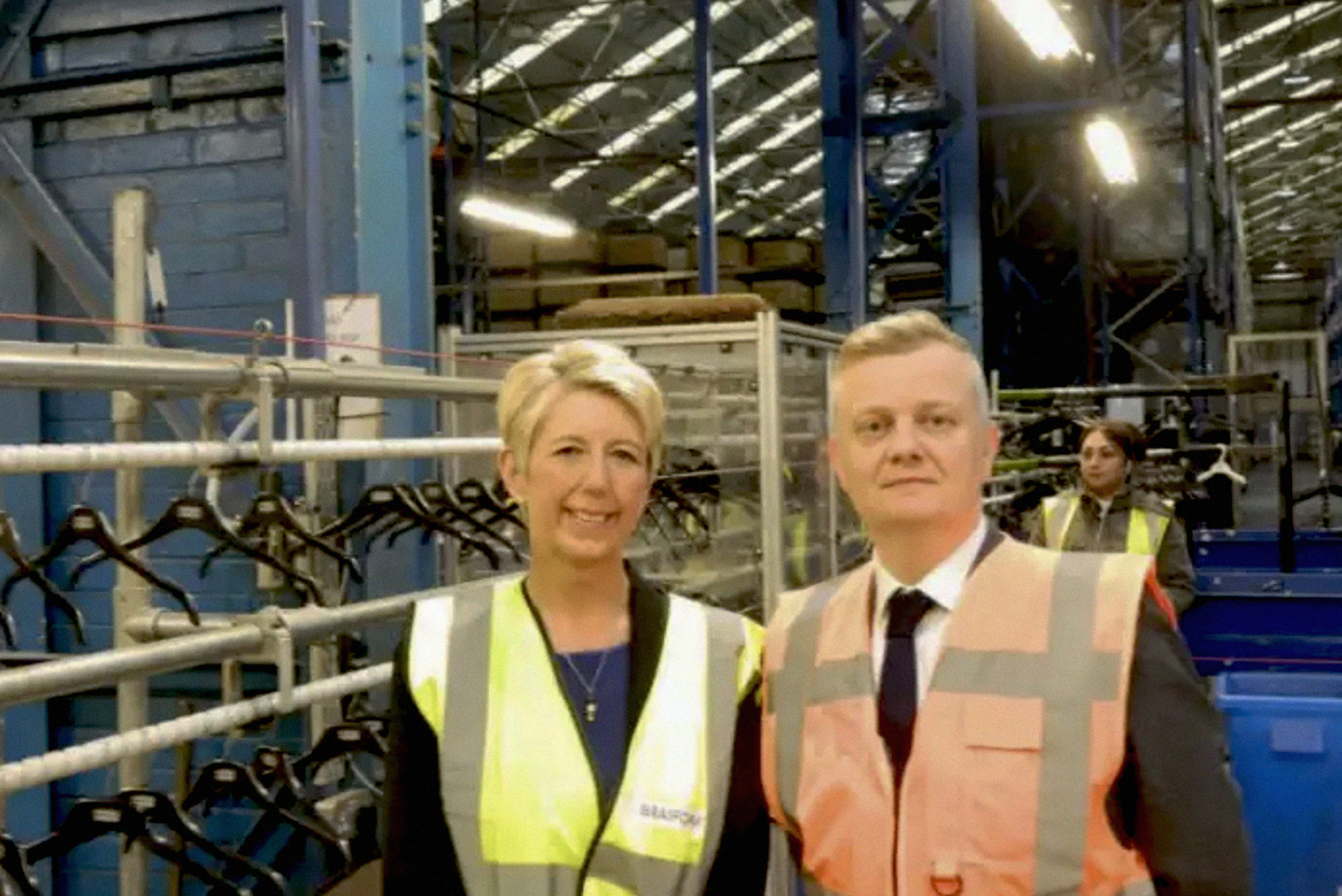 BBC World Horizons visit Braiform
In May 2016, Braiform and the British Braodcasting Corporation (BBC) partnered to film and episode of BBC World Horizons focusing on The Circular Economy and the re-use of everyday goods.

The episode explores how industry leading CSR companies are implementing a circular, rather than a linear, model into their business operations and discusses the advantages, both commercial and environmental, of a circular economy.